Tested and proven to outperform any competitive product on the market today.
Reduces unwanted bacterial growth that blocks water uptake and clouds vase water. Can be used with any nutrient line.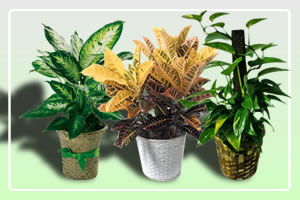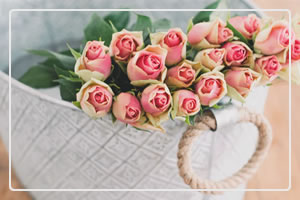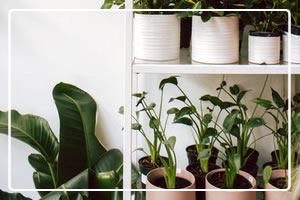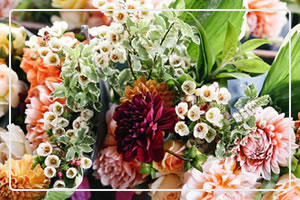 About

THE FLORIST'S CHOICE

Introducing everyone to The Florist's Choice (TFC)! This is 100% Natural & Organic, Non-Toxic, Odorless and is safe for kids and pets! After we have tested this, we florists now use this product to process all of our flowers. Through using TFC, we got better results and have proven that it has enriched the longevity of the plants and flowers we are selling. It inhibits the growth of bacteria and fungi in vase water thus maintaining clear water without having to change it.

This product can also be used with any other nutrient line and is safe for the environment. It is also cost effective to replace 3 products with one - The Florist's Choice - TFC!

We highly recommend the use of The Florist's Choice!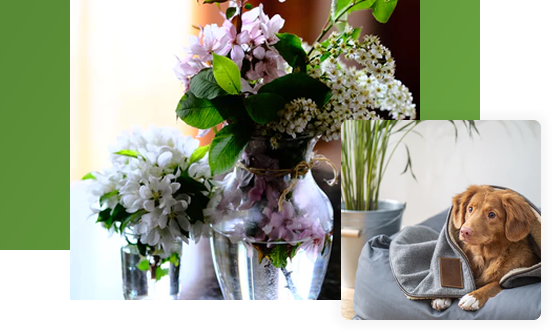 The Florist's Choice is a product that is brand new to the floral market. It is so versatile and easy to use. I have been in the floral industry for over 50 years.
Celeste Mackey, KMF
Fassler Florist & Events
I am not one to endorse products. The Florist's Choice has given me a different mindset. TFC is all natural, manufactured in America, that is what caught my attention at first. Upon purchasing and using this product in my flower shop, I fully endorse it. Initially developed for the cannabis industry, TFC stood out as a leader for plant growth increasing water intake and root development.
J. Ted Lewis
Floral Express
I've been in the floral business since 1992, but that doesn't matter. What does matter is what works and works well. The Florist's Choice is such a product.
Ken Grosklos
Flower World